Tickets
Freitag,

03.

08

.

2012

(20:00 Uhr)

The Beach Boys
Tickethotline
030/2060708899
Premium Tickethotline
030/2060708844
Fan Page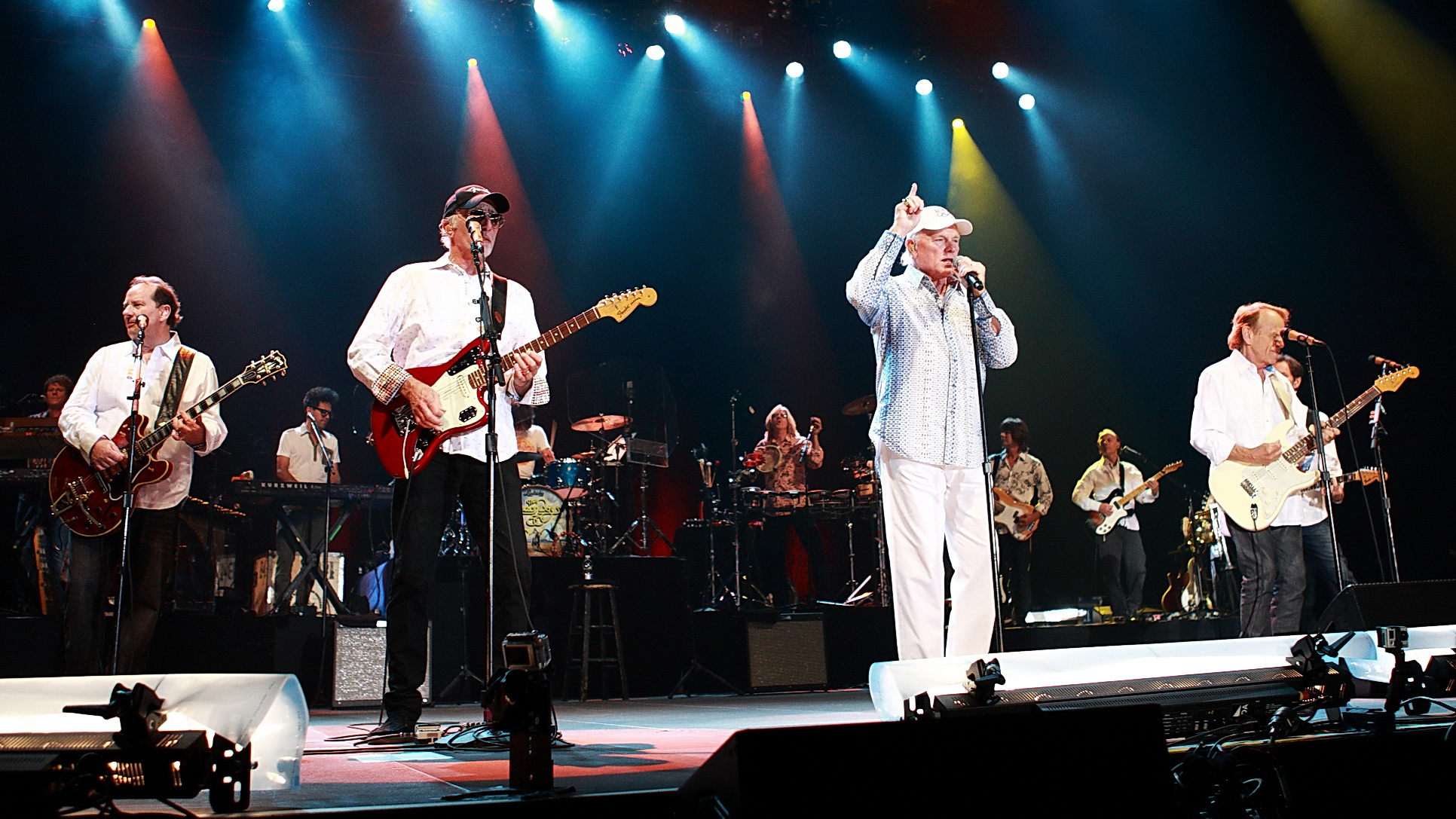 Beach Boys, The
The Beach Boys in der O2 World Berlin
The Beach Boys are back - zu ihrem 50. Jubiläum ist der unverwechselbare Gute-Laune-Sound der legendären Band endlich wieder live zu hören. Am 3. August werden The Beach Boys in der O2 World ein wenig kalifornische Frische versprühen und das erste Mal seit Jahrzehnten wieder gemeinsam auf der Bühne stehen.
Vor einigen Monaten hatten sich die fünf noch lebenden Bandmitglieder Mike Love, Brian Wilson, Al Jardine, David Marks und Bruce Johnston in einem Studio wiedergetroffen, um das Lied "Do It Again" neu aufzunehmen. "Es klang so gut, dass wir beschlossen haben, weiterzumachen", sagte Gitarrist Al Jardine dem Musikmagazin "Rolling Stone".
Mit "Surfin USA" und "California Girls" schuf die quasi als Familienband (drei Wilson – Brüder und Cousin Mike Love) angefangene Band Songs, die in den 60ern bis heute die Leute mitreißen und noch immer in den Clubs geträllert und von bekannten Künstlern gecovered werden.

Ein Klassiker, den Sie nicht verpassen sollten. Surfen Sie zum Soundtrack Kaliforniens durch die Arena und erleben Sie einen Abend, der Spaß garantiert.